The Pageant Life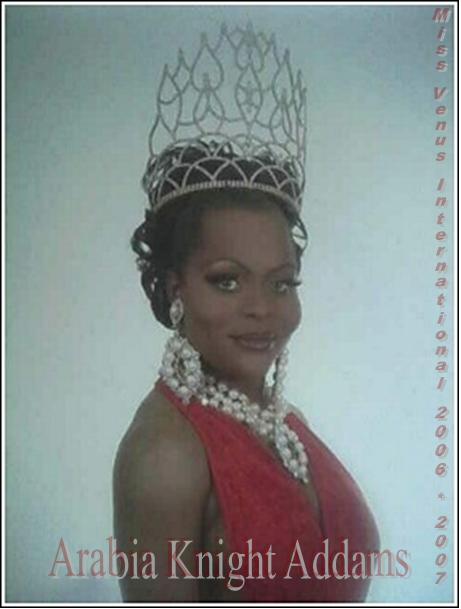 I have been fortunate enough to have competed with some of the best entertainers, on the east coast, as well as going to nationals and competing with some of the best in the nation. Pageantry is about having fun, and taking the chance to prove not only to yourself but to others, the commitment and the versatility of your illusion. I once traveled to Virginia, being the unknown, and decided to compete for the title of Miss Virginia USofA. The other contestants were Kristina Kelly, Dondra Dee, & Shaquita Lee. Through the night I was thinking, they are not going to let me beat the local girls. Here I am still somewhat young in my pageantry career and I have gone to another state to compete. One of my dancing idols was there as Miss Gay USofA ~ Chevelle Brooks ~ so I was extremely nervous. At the end of the night I was crowned as the winner of Miss Virgina USofA. Overjoyed and excited, I went to Dallas for nationals and received a standing ovation during talent. The crowd was asking for more. That in itself was an extreme honor. I went on to compete for several other titles on the bar/club, city, state and national levels.
~ Previous Titles Held~

*Miss Legends Teen Search 1999 *Miss Mercury
*Miss Triad USofA *Miss Elite USofA
*Miss Fayetteville USofA *Miss Durham-Chapel Hill USofA
*Miss Virginia USofA *Miss Winston Salem USofA
*Miss Guilford County USofA *Miss NC Millenium EOY
*Miss Warehouse 29 *Miss Club Odyssey
*Miss Greater Fayetteville EOY &nbsp *Miss NC Glamour International
*Miss Satellite *Miss Ebony Satellite
*Miss Winterwonderland *Miss Greater Fayetteville EOY
*Miss NC FFI 2004 Miss Greensboro USofA 2005-2006

~ MISS GALAXY INTERNATIONAL 2005-2006 ~

(click on the picture for pics from this pageant)

~ Current Titles Held~

<~ NEWLY CROWNED 03/12/07 MISS NC USofA 2007-2008 ~



~ MISS PIEDMONT USofA 2006-2007 ~

~ MISS VENUS INTERNATIONAL 2006-2007 ~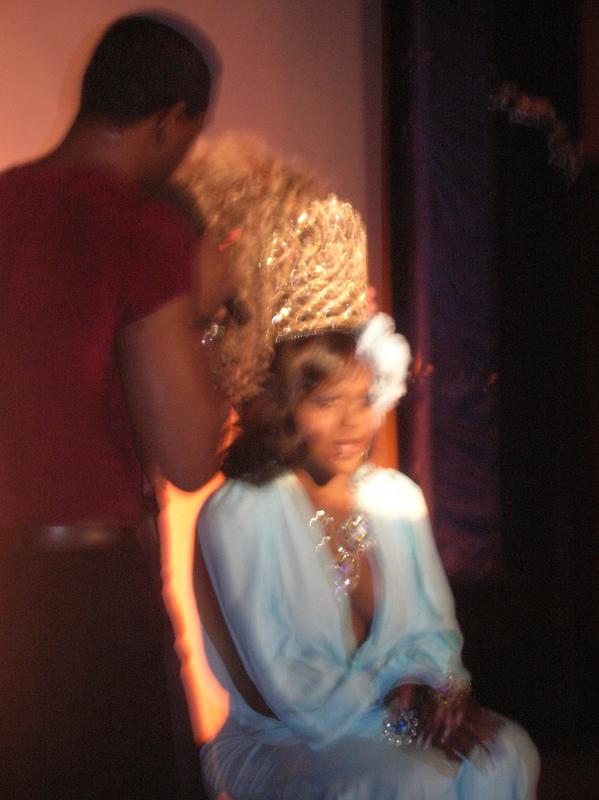 ~ MISS STARWARS 2006-2007 ~


~Pageant Goals~

I want to pursue all my dreams in pageantry and definitely become known as great entertainer locally, and nationally. I want to eventually own my own chain of full service beauty salons. I also want to work behind the scenes on movies, productions, and videos. Other goals, hmm, I want to be married, white picket fence and all that good stuff…lol. And did I forget to mention to be Miss Continental?