DREAMS DO COME TRUE, I KNOW THIS NOW!!!!! WOW IT TOOK SEVEN YEARS,AND IT WASN'T EASY, BUT IT WAS WORTH IT!!!!!!
I'M LOOKING FORWARD TO MY REIGN, AND ALL THE FRIENDS, FANS, PROMOTERS, AND CLUB OWNERS I WILL MEET IN THIS TIME . ITS MY GOAL TO BRING THE INTEREST NUMBERS BACK UP, AND MAKE NC USOFA ONCE MORE, ONE OF THE MOST SOUGHT AFTER TITLES HERE IN N.C. I ALSO HOPE I CAN BE THE GIRL TO GO TO NATIONALS AND GET US BACK IN THE TOP 12, ILL HAVE TO WORK VERY HARD BUT I KNOW I CAN DO IT WITH THE HELP OF ALL OF YOU.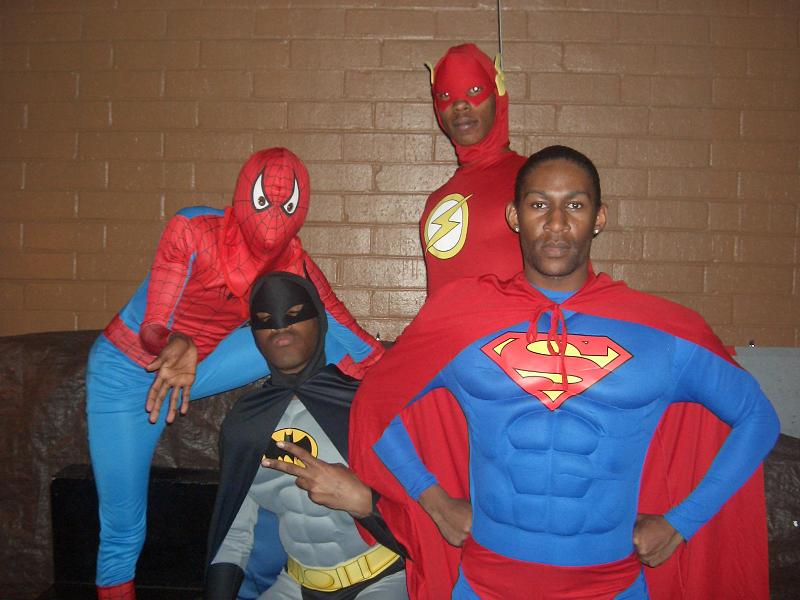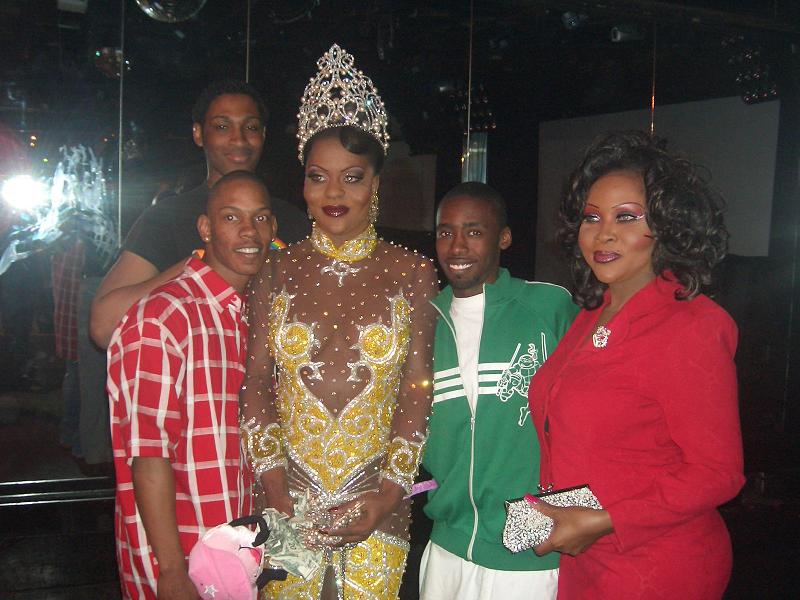 I WANT TO THANK THOSE WHO INSPIRED, MOTIVATED, AND SPONSORED ME ON MY QUEST:
KENT WOOFTER(THE BEST PROMOTER IN THE WORLD) AND W29, SPEKTRUM, HIDE-A-WAY NIGHTCLUB, LEGENDS, SEARS INC., G.L.A.S.S., VENUS INTERNATIONAL PAGEANTRY SYSTEM, GALAXY INTERNATIONAL PAGEANTRY SYSTEM, NATIONAL ICON, BRIDAL PAGEANT CONNECTION, Q HICKS OF ATLANTA, MHR DESIGNS, VERSAGE, BRIDGET'S FORMAL WEAR, JOEY D, ART ROPER, SIERRA LEONE, D'YMOND CARTIER, CIGI CHANEL, JASMINE BROOKS, ANGEL SUTTON, ROBBIE SUTTON, JANAVA BONET, TAYLOR ADDAMS, STEVEN, LEO, ARISSA, ALONZO, YAYA, AND
THE KNIGHT ADDAMS FAMILY
DJ BONET(THE BEST DRESSER IN THE WORLD)
.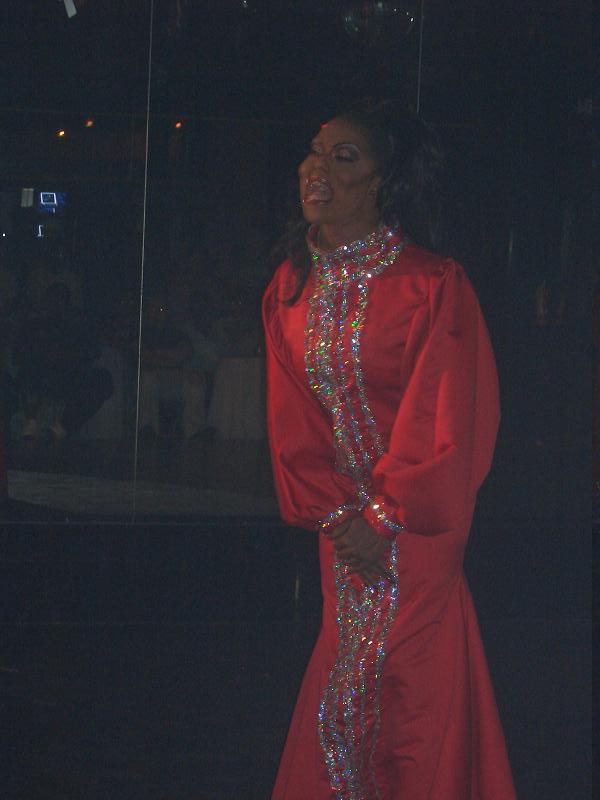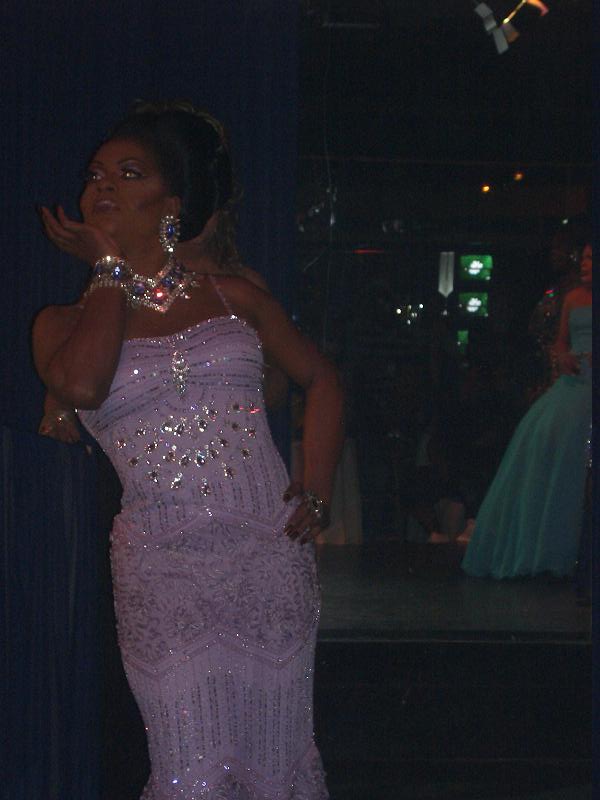 THE JUDGES: DANA, VICTORIA, EBONY, VERSAGE, PAISLEY,JEFF REEVES, PARIS LEBON, I GUESS TO GET WHAT I WANTED, ALL I HAD TO DO WAS GIVE YOU WHAT YOU WANTED. THANKS FOR SEEING THAT I WAS READY THIS YEAR.
I LOVE YOU ALL AND I'M PROUD TO BE....
ARABIA KNIGHT ADDAMS
MISS NC USOFA 2007-08